Second Trip to Peru
On this second trip to Peru on the theme of cocoa, the chocolate museum, Choco-Story, was determined to find out more about the history of cocoa in Peru.
We were especially looking for proof that the Incas used cocoa. And I think we found it.
In the north of the country at Chiclayo, near Piura, we found two museums close together where magnificent necklaces were on display. The beads from which these necklaces were made were replicas in gold of cocoa beans.
They come from the tomb of the Señor de Sipan and date from 700 AD.
Moreover, two hours' drive from Piura we also saw white cocoa beans and the farmers told us that on the other side of the mountain, that is to say where the Amazon region begins and where cocoa originated from, white cocoa beans can also be found.
The cocoa pods are small and round in shape. They have 10 veins just like the leaves. The flowers are white and the beans are also white on the inside.
During this same trip we also saw the same kind of small, roundish cocoa pods, but green, and these could be found in the centre of the country near Tatapoto as well as farther away from Cuzco.
Each time the locals told us it was "cacao nativo" which means local cocoa and that it had been grown for a long time.
Does this mean that it used to grow wild in this region before it was actually cultivated? Perhaps one day we will find out.
On the way back by car from the region of Quillabamba, we had to cross a mountain pass at an altitude 4,300 metres.
A few Indians live there in very poor conditions.
The temperature is between 3 and 5°C. It is damp and the ground is arid.
There are practically no plants or trees at all
On the wayside we saw a little boy who waved to us.
He asked us if we would take him to Urubamba where he goes to school.
He is 12 years old and every week he leaves the family hut in the mountains on his own and returns home on Friday evening.
We asked him what food he ate. He replied: "in the morning we drink soup made with potatoes and sometimes with beans, if we have any. At lunch time we start with one potato that has been cooked in the cinders and then another one, and in the evening we drink potato soup again.
When I get back home, I wash my school uniform, I do my homework and I help my mother".
They have no television, no Gameboy, no coco-cola. No meat, no fish, no biscuits and no chocolates.
When we asked him what job he wanted to do when he grew up, he replied "engineer".
I really hope with all my heart that his dream will come true.
Unfortunately we did not ask him his name. We got a flat tyre just before we were due to catch the train and got into a panic.
But if one day he reads this article, he should get in touch with us. We will help him.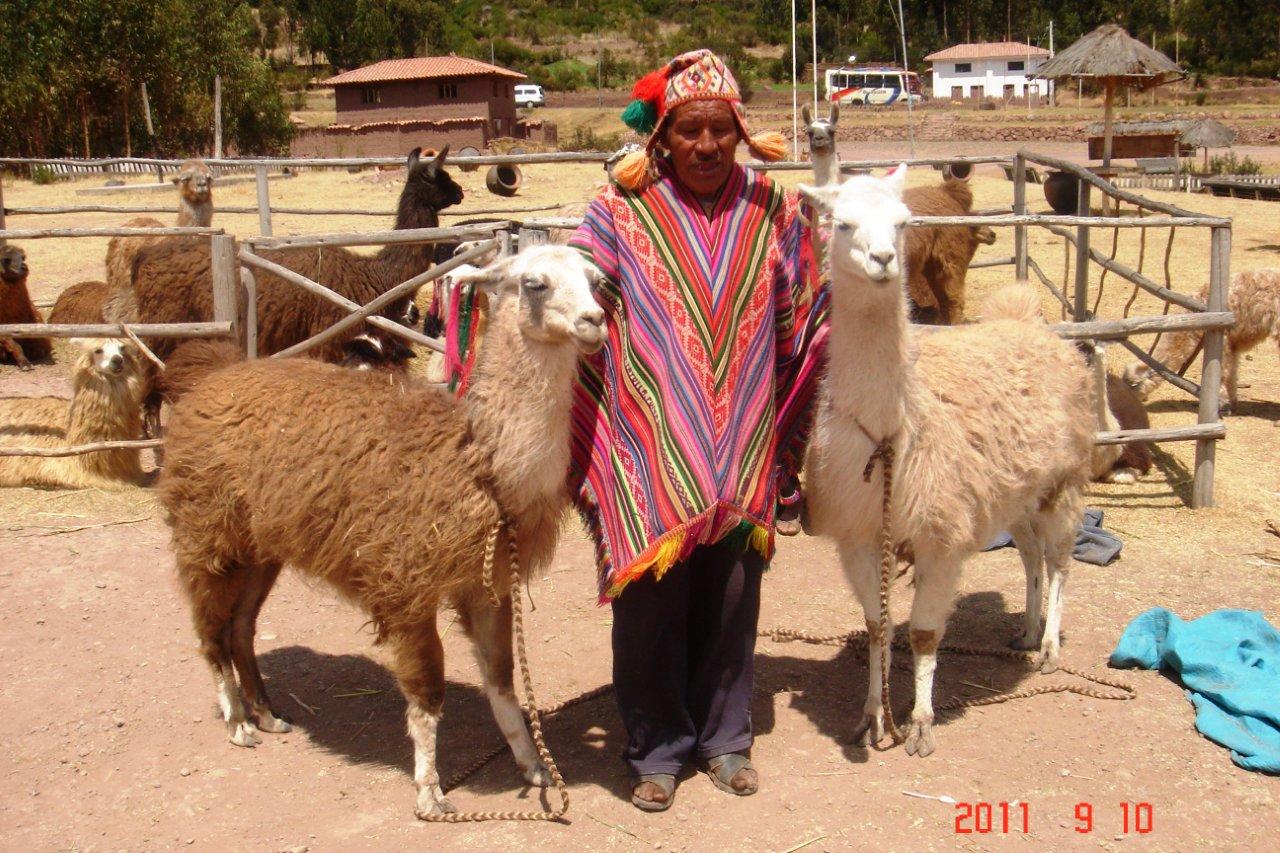 Indians and lamas near Cuzco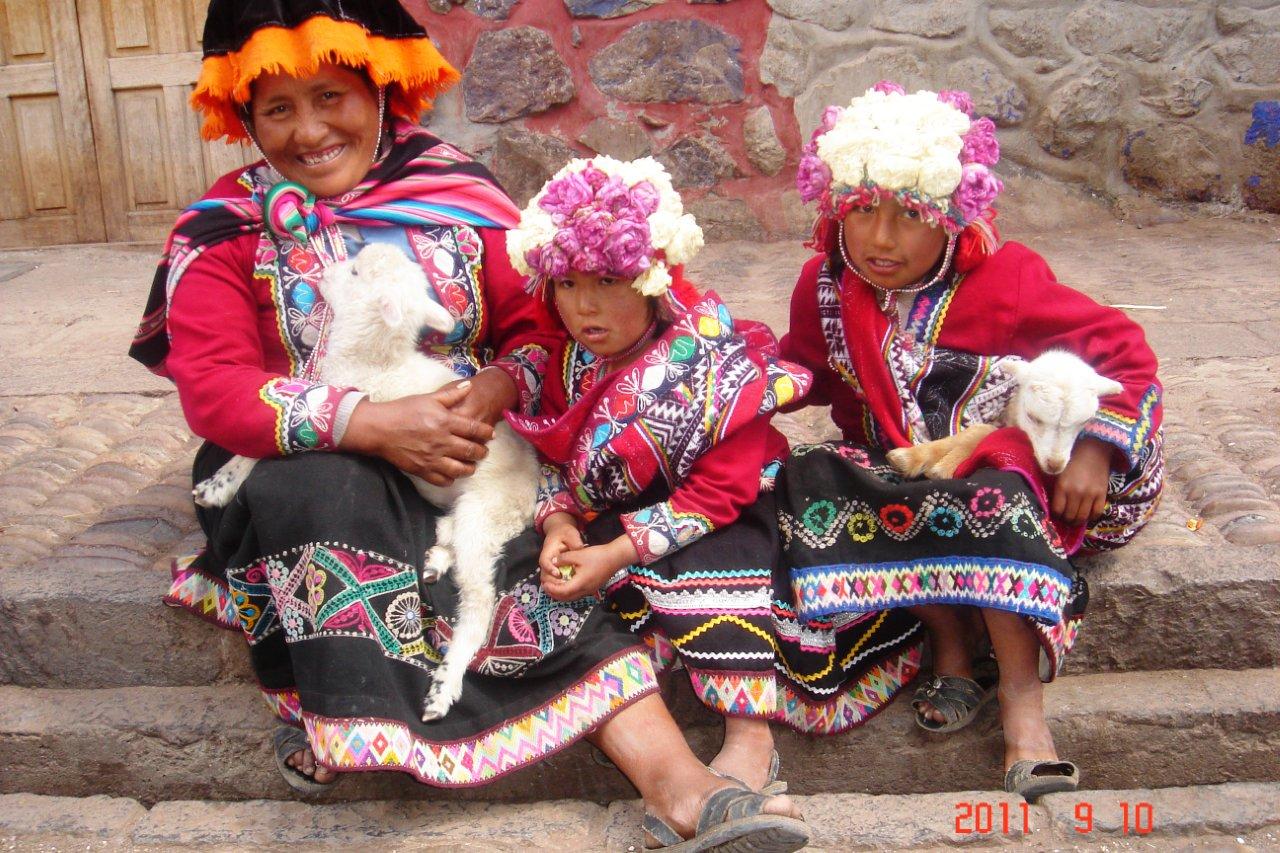 Mother, children and sheep in Pisac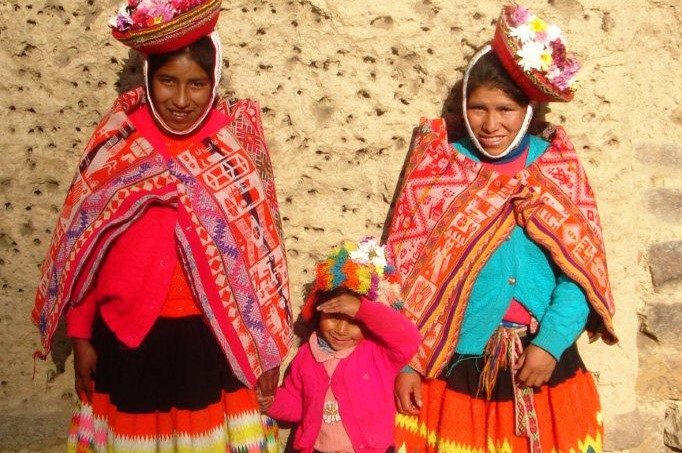 Women and child in Ollantaytambo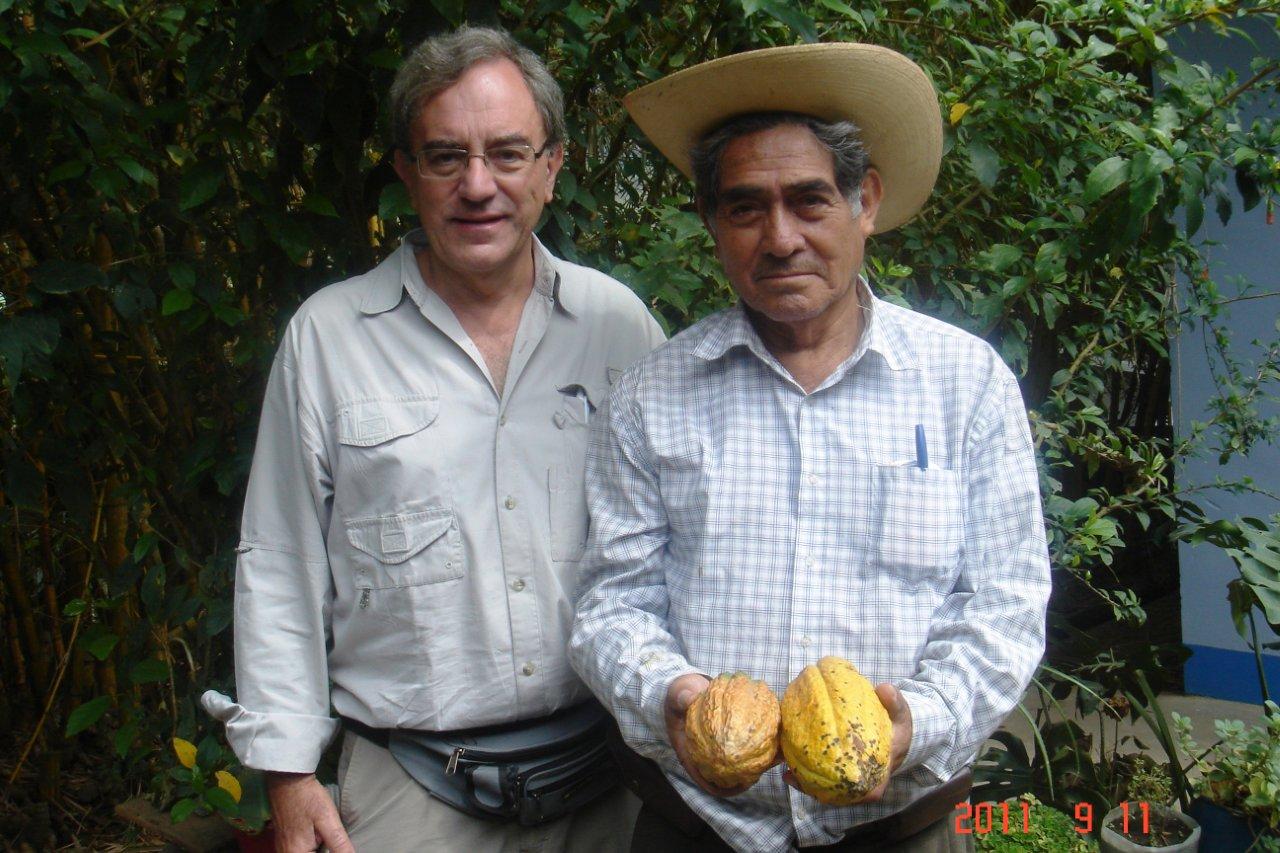 A farmer from Echarate with "chuncho" cocoa and a hybrid.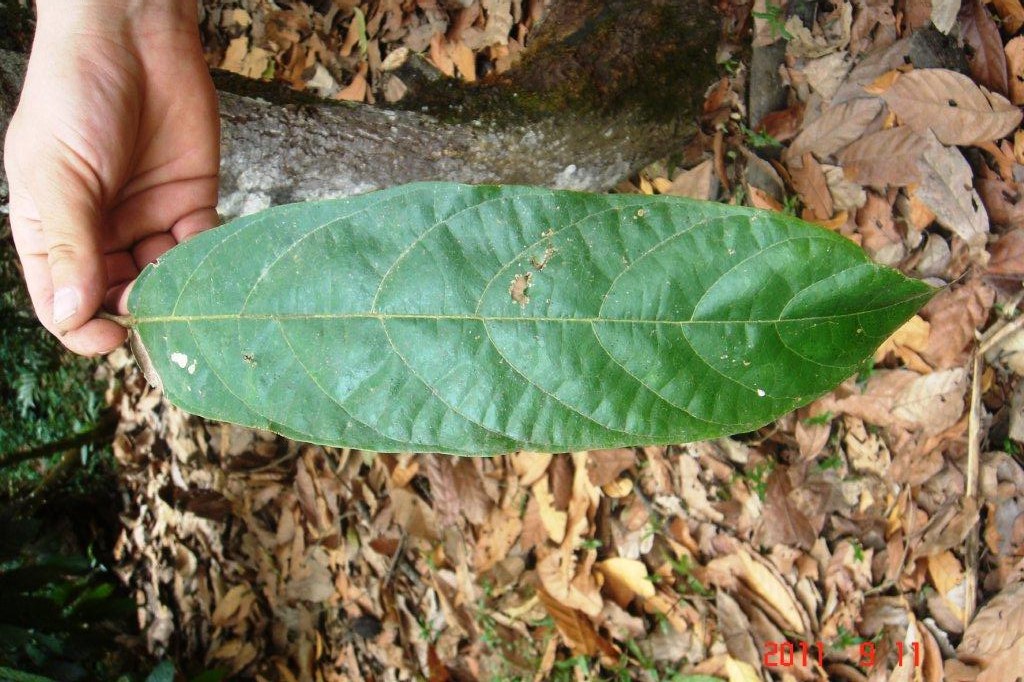 A "chuncho" leaf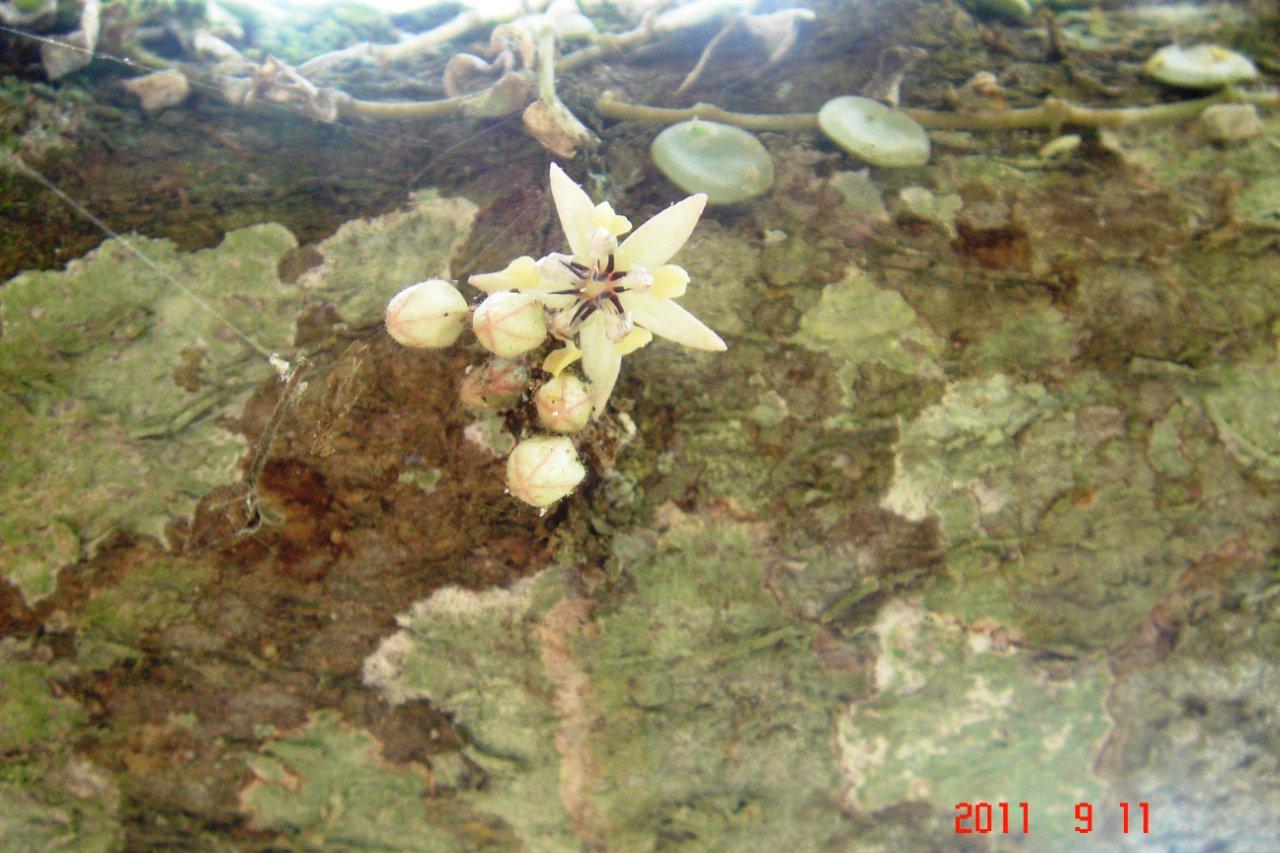 A "chuncho" flower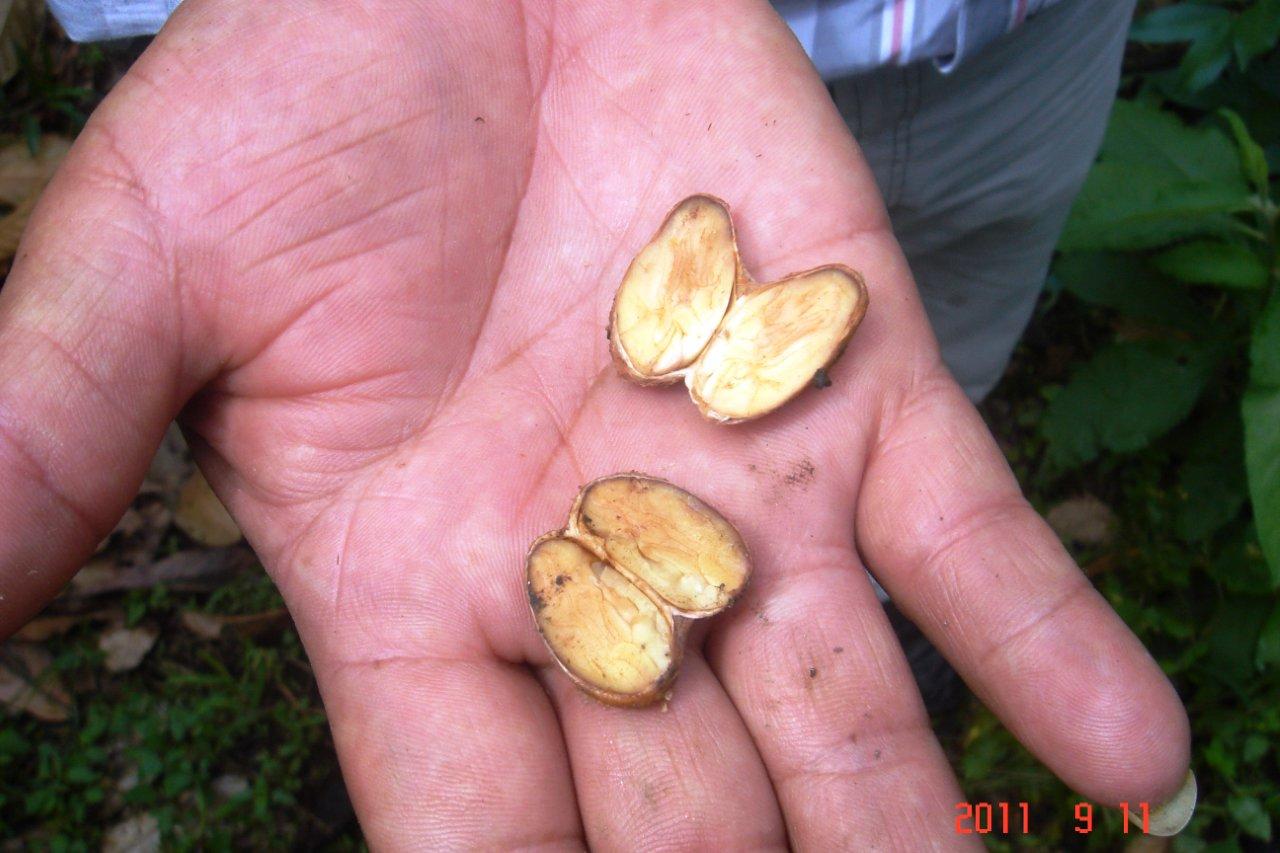 Sliced "chuncho"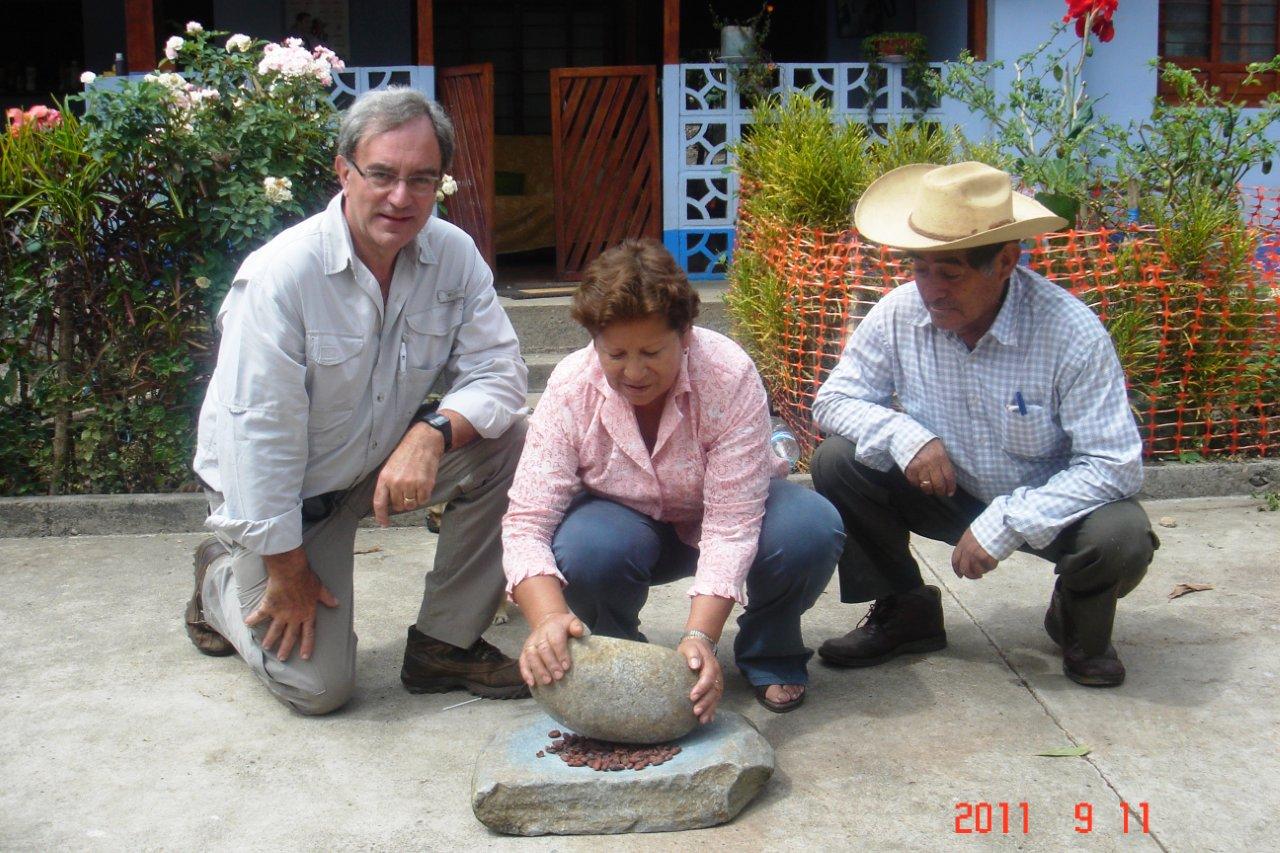 A local metate, known as a "batan"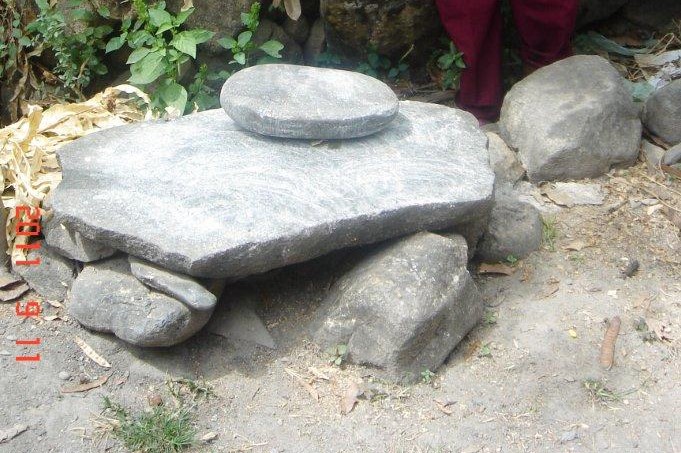 A large "batan"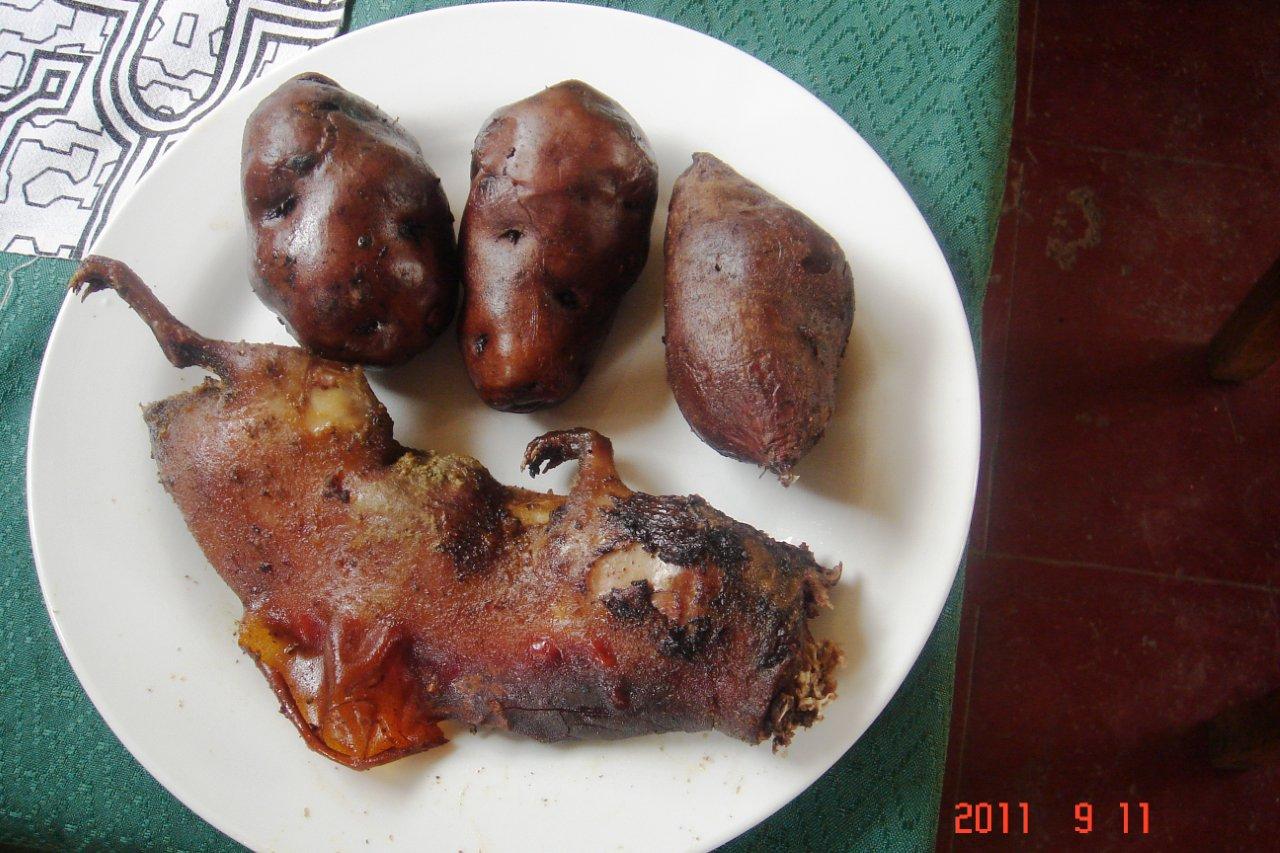 A local dish called "cuy", made with potatoes and yucca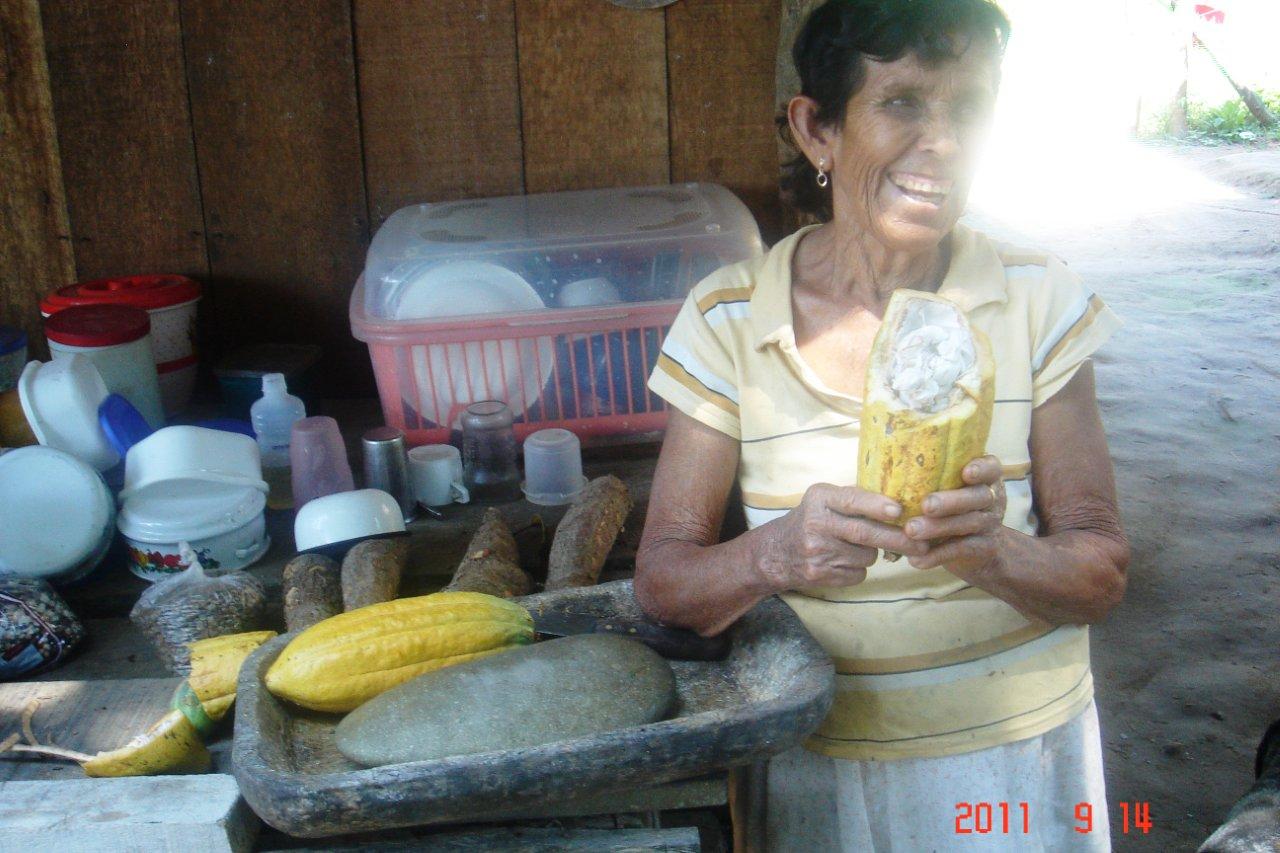 A batan and wooden bowl in Juanjui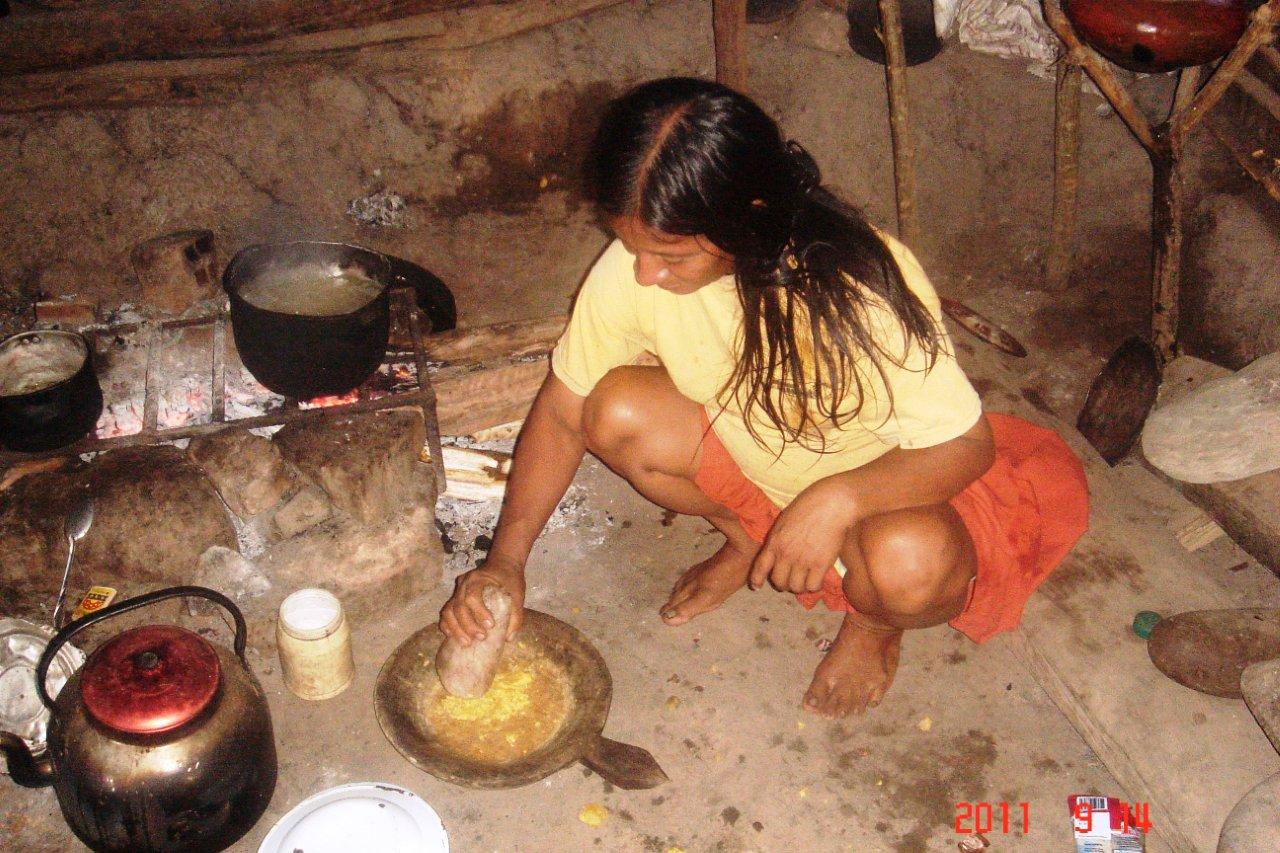 An Indian woman mixing a banana using a pestle near Lamas – Tarapoto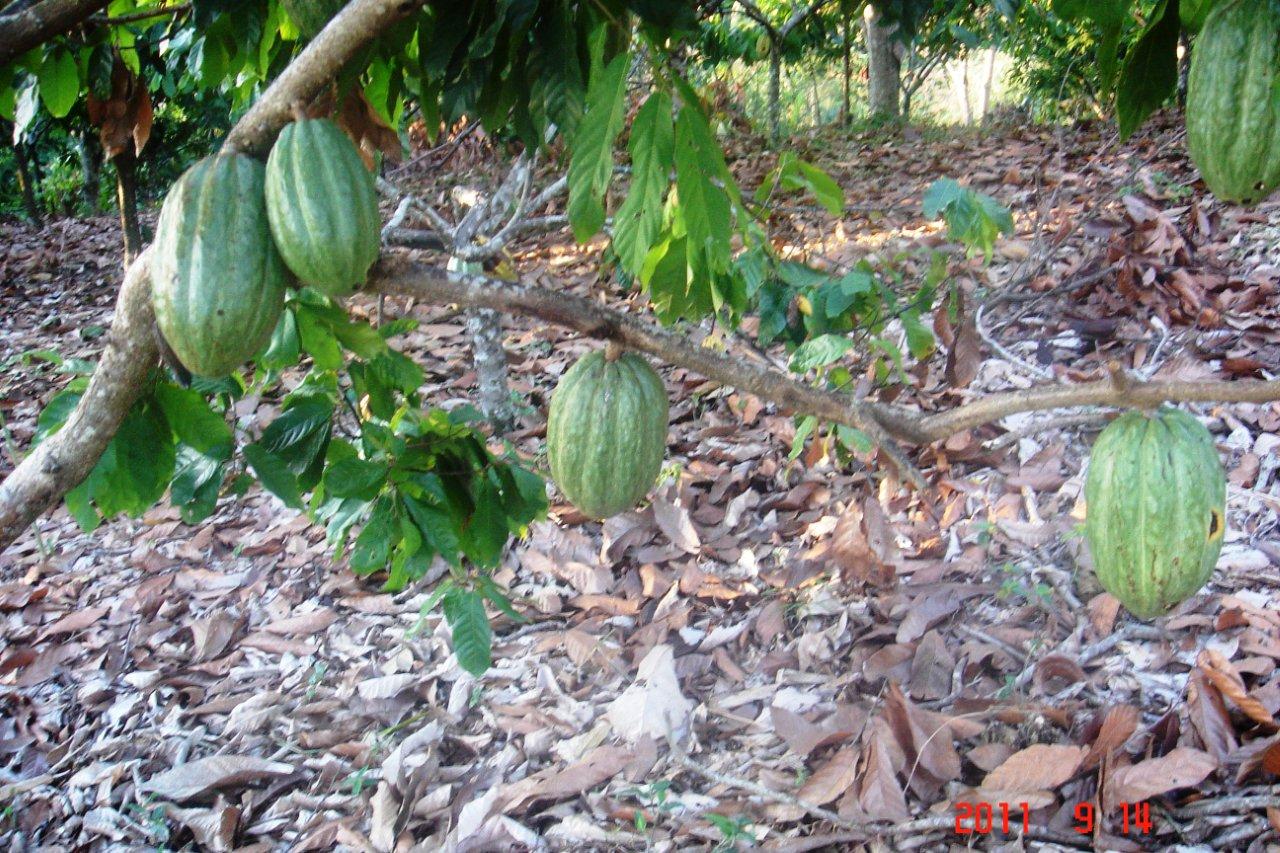 "Cacao nativo » in Lamas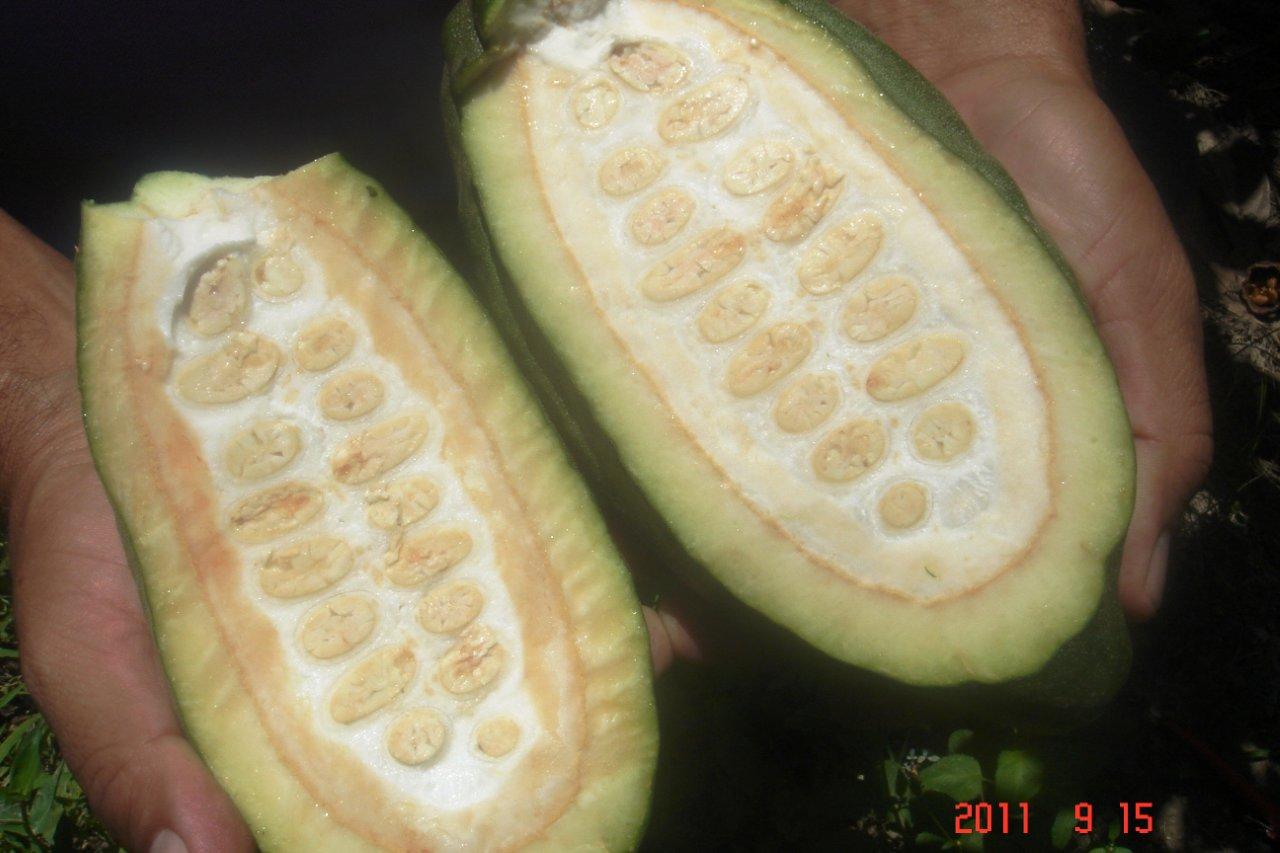 White cocoa near Piura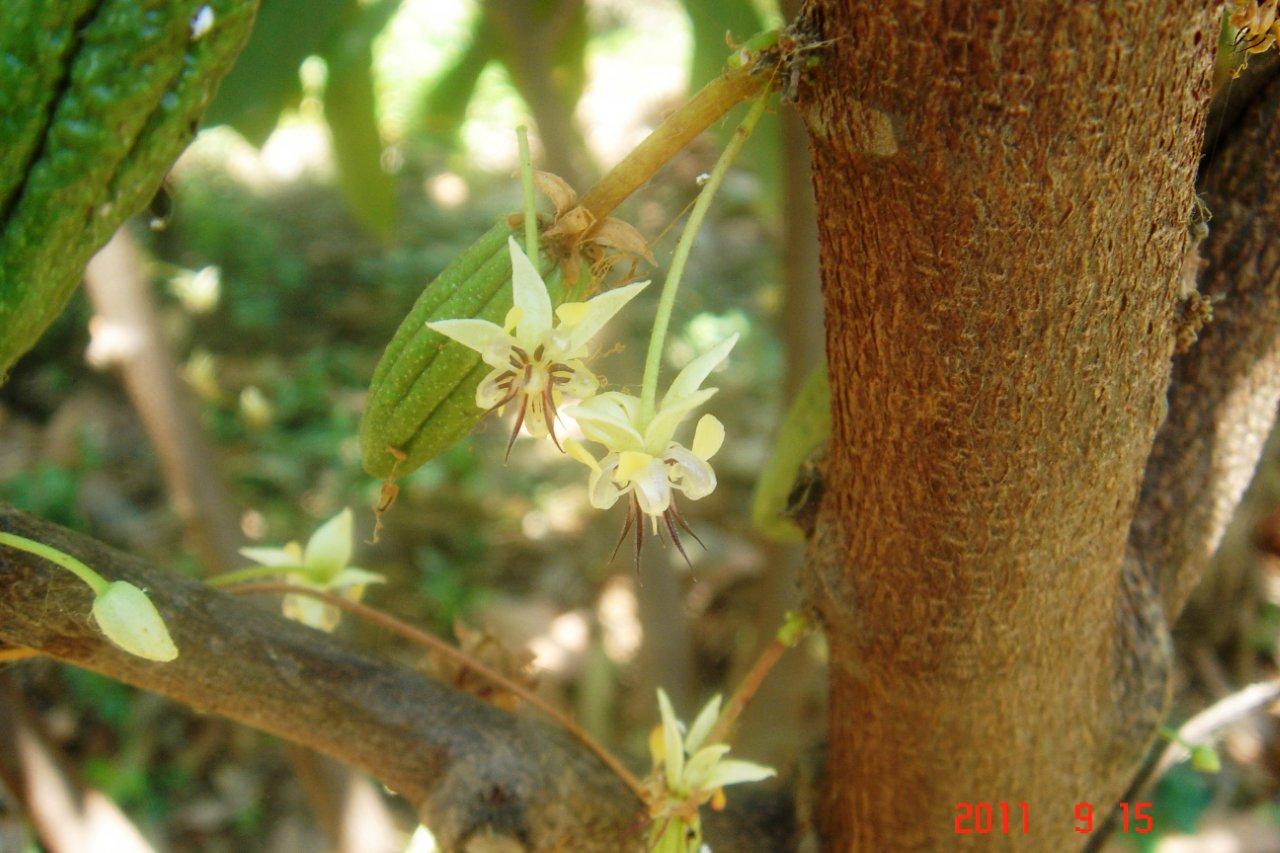 The flower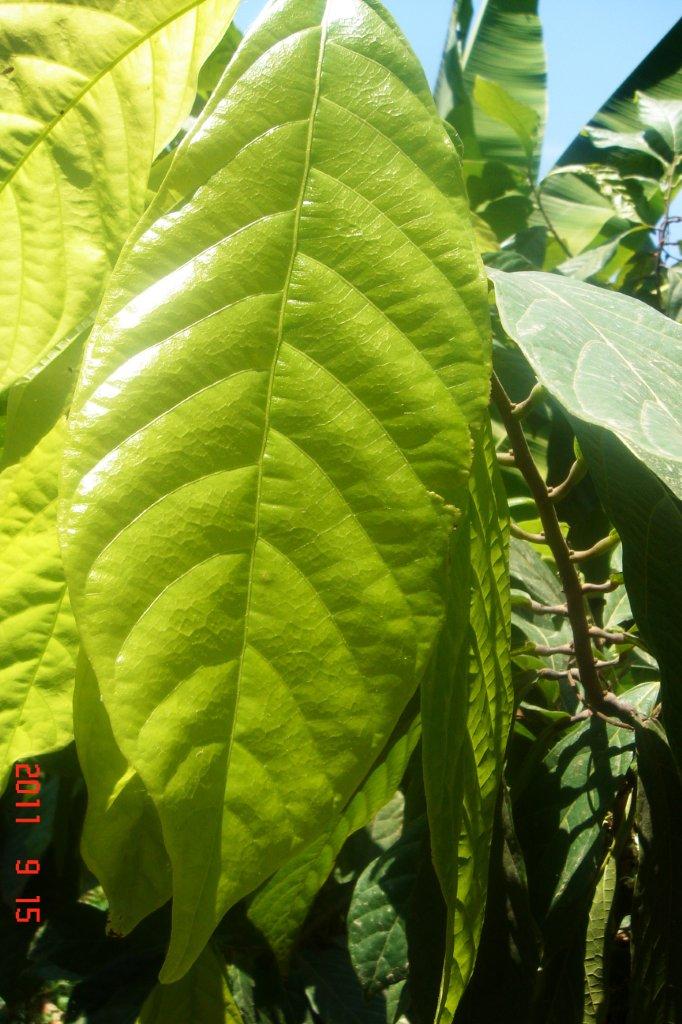 The leaf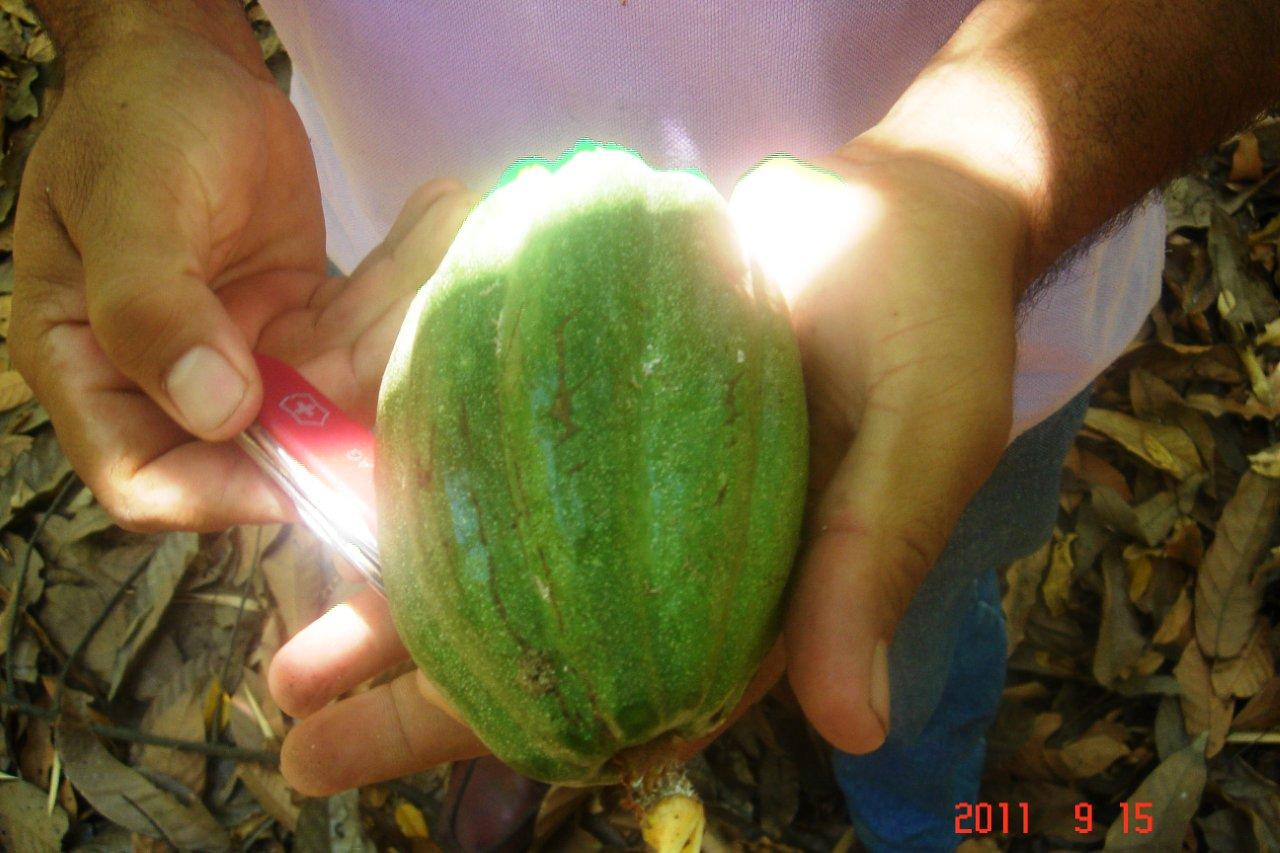 The cocoa pod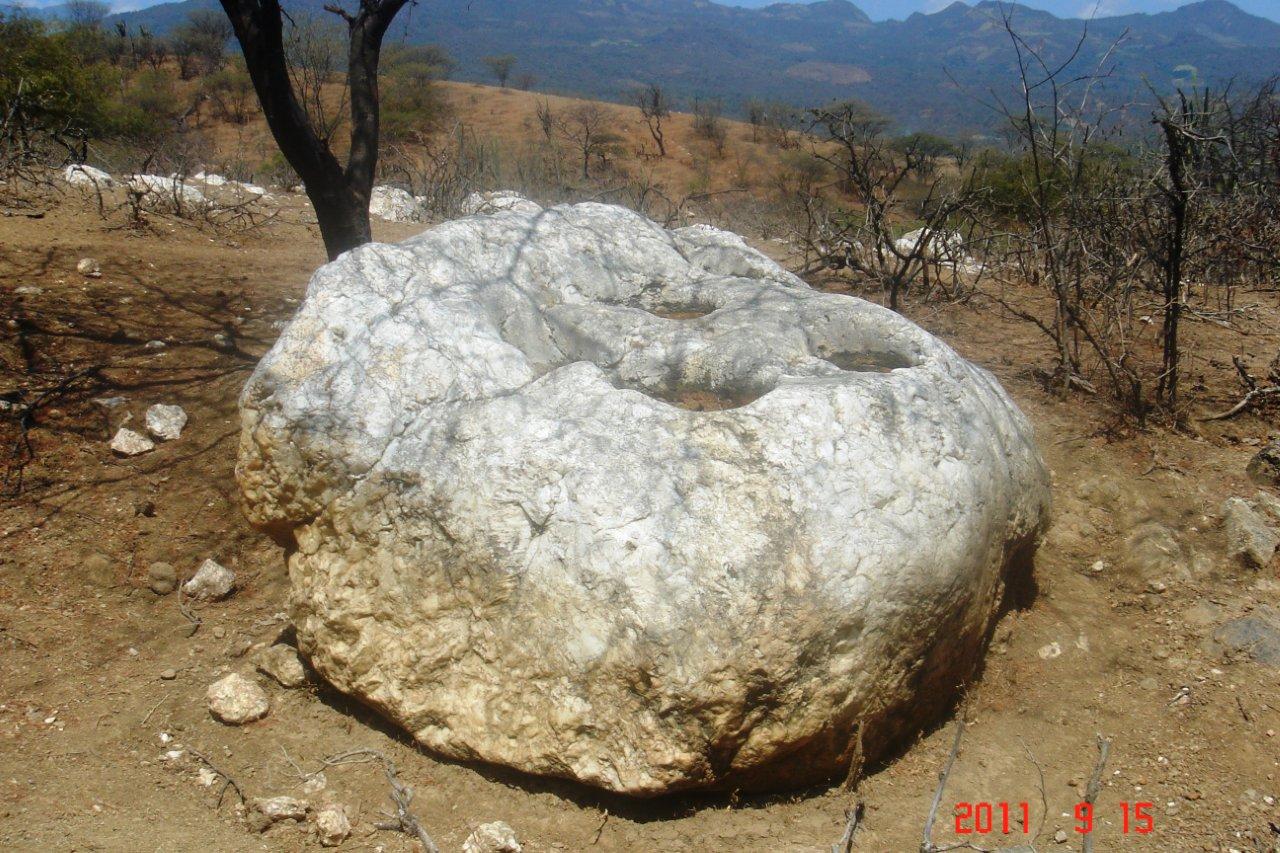 In the desert, an enormous "Inca" stone with four holes carved into it?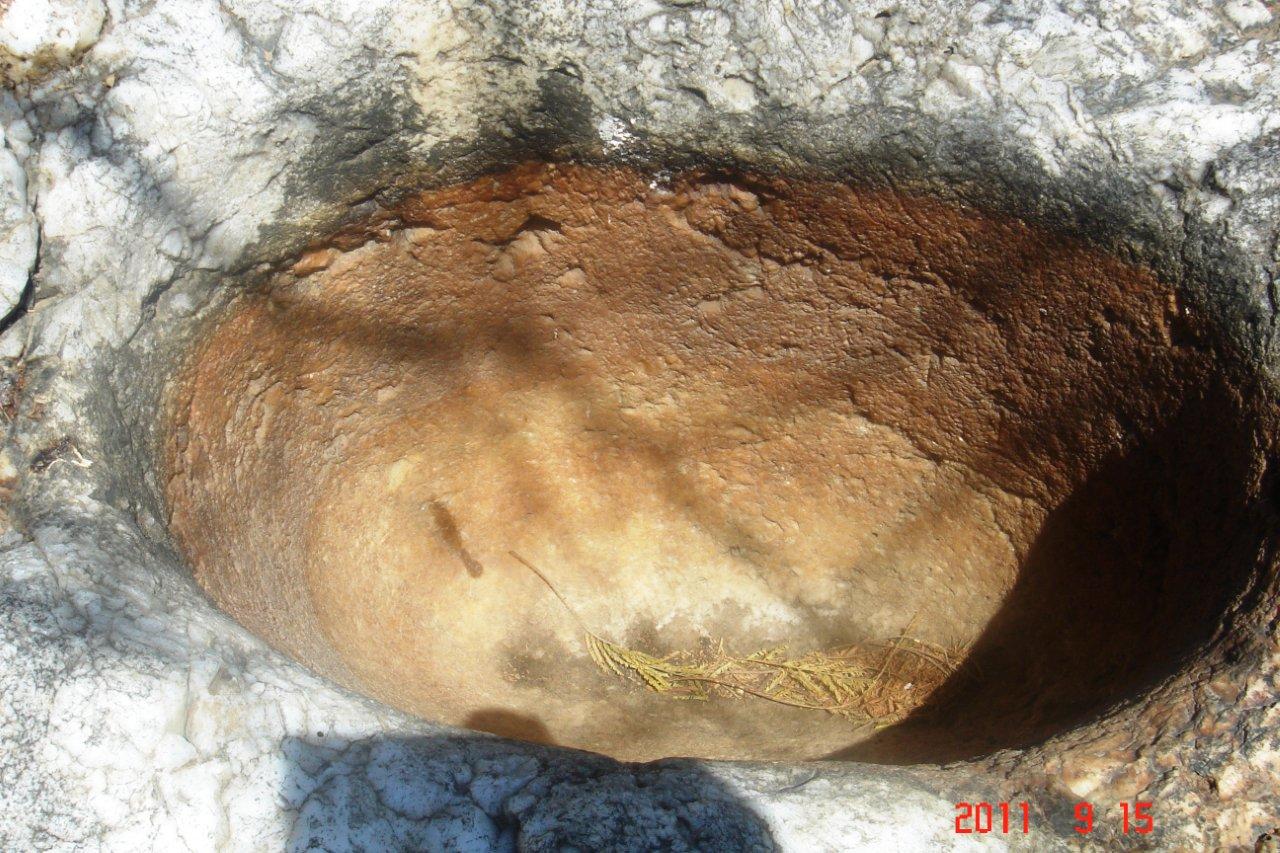 What a perfect hole! Who carved it and why?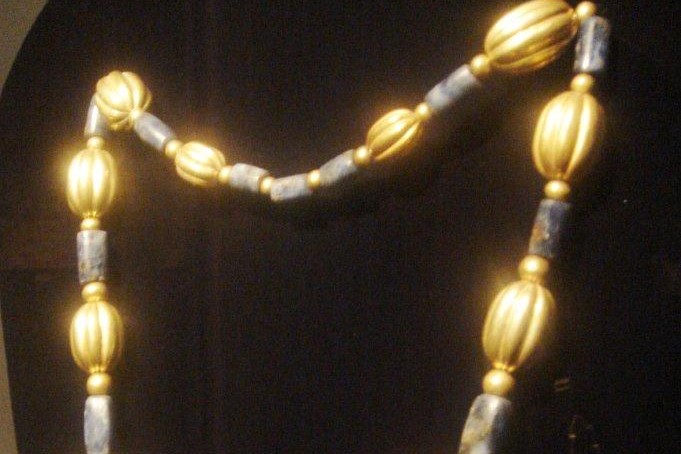 The necklace of the Señor de Sipán at the Brunning museum in Chiclayo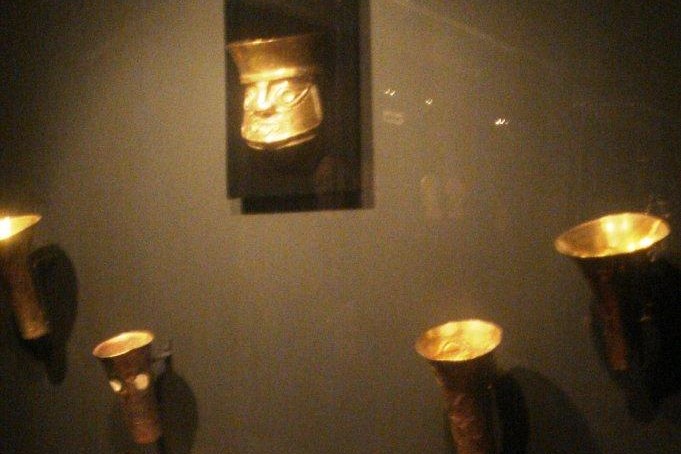 Gold cups used for drinking chocolate.